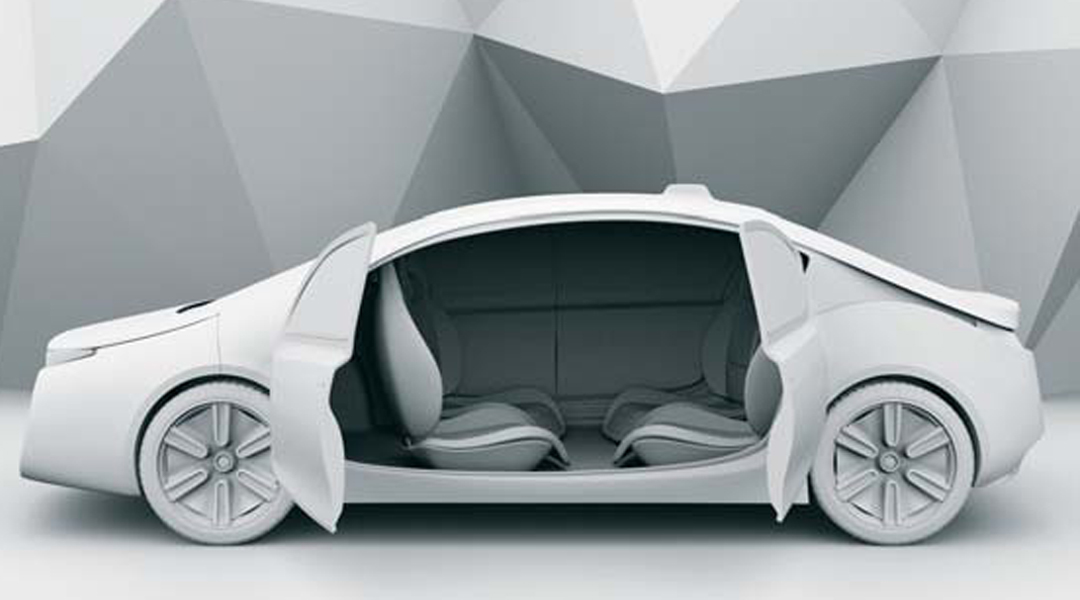 Designers create, plan and develop the objects and environments we use and experience in our everyday lives. Design is everywhere. Whatever we wear, sit on, drive, watch or listen to and work with – including our tools, electronics, vehicles, toys, furniture, home or commercial environments – a designer has had a hand in its creation and development. And there is an ongoing demand for new design.
The Golden West College Design Certificate of Achievement was created to help prepare students with the fundamental artistic, digital and technical skills required for careers in design. Popular design careers include; interior design, transportation design, toy design, industrial design, fashion design, furniture design, model making and computer aided design (CAD) just to name a few.
Design Degrees & Certificates
Design Courses

Christopher "Chris" Whiteside
Executive Dean Business and Career Education
For more information contact:
714-895-8792
Design courses provide the foundation for all Design majors. Examples of Design careers include:
Industrial Design
Fashion Design
Interior Design
Transportation Design
Toy design
Furniture design
Model making
Computer aided design (CAD)
Most of the courses in this program transfer to the California State University (CSU) system, and Private colleges and universities. Please see your GWC Counselor early in your studies to choose the transfer option that is right for you.
FULL-TIME FACULTY
Greg Wight
Professor, Design
A.A., Santa Monica College B.A., M.A., California State University at Long Beach, further graduate study: Art Center College of Design, Otis College of Art and Design; California State University at Fullerton and California State University at Long Beach.