Request for Proposal (RFP)
Student Equity
Office Hours: Monday – Friday 8:00 a.m. – 5:00 p.m.
.
CONTACT INFORMATION:
Dr. Susana Castellanos-Gaona
Student Success and Support Program (SSSP) & Student Equity Coordinator
scastellanos-gaona@gwc.cccd.edu
714-895-7711 ext. 55301
.
Logan Shreve
Student Success and Support Program (SSSP) & Student Equity Staff Aide
lshreve@gwc.cccd.edu
714-892-7711 ext. 55306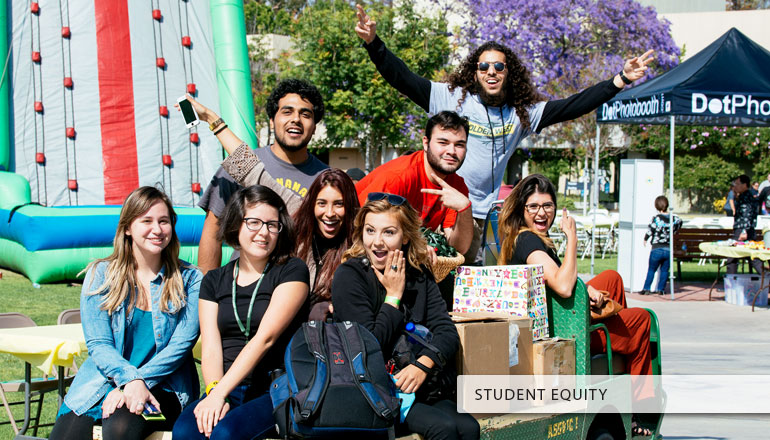 In order to be considered to receive equity funds, you must participate in a formal Request for Proposal process.
The Student Equity and Achievement Program (SEAP) is now accepting
Requests for Proposals (RFPs) for the 2020-21 fiscal year.
Funding period is from July 1, 2020 – June 30, 2021.
The RFP template is now available online!
Application Process
The Technical Review Group (TRG), a subgroup of the Recruitment to Completion Committee (RCC) is charged with reviewing and rating all requests for proposals that seek funding from the SEAP program. The SEAP program includes the following formerly known categorical programs:
Student Success and Support Program (SSSP)
Student Equity Program
Basic Skills Initiative
The timeline for the RFP process is below:
Request For Proposal (RFP) Process Timeline

Release RFP Template
No Changes
RFP Deadline
No Changes
TRG Ratings Deadline

April 30, 2020

Present Ratings to RCC

May 12, 2020

Present Ratings to P & B

May 13, 2020

Release Funding Notifications

May 15, 2020
The SEAP office welcomes and encourages proposals from faculty, staff, and management in all disciplines.  Applicants are encouraged reach out to the SEAP Manager for any questions.