Articulation and Information Links for Out-of States Colleges and Universities
Transfer Center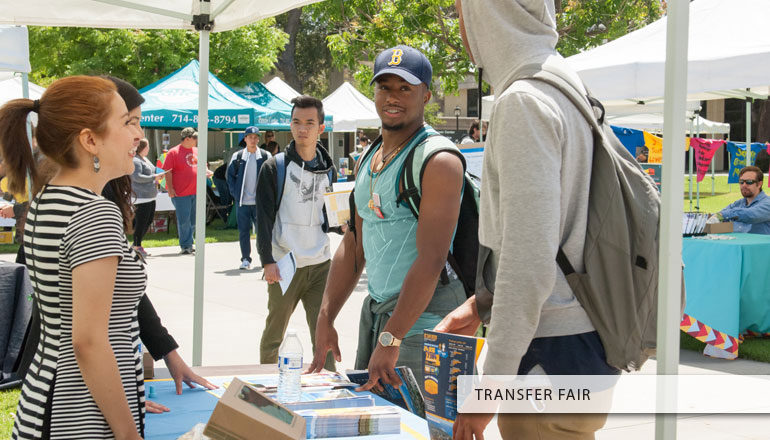 Articulation and Information Links for Out-of States Colleges and Universities
Transfer Information: This is a link to the four-year school's website containing general information and application procedures for prospective transfer students.
Articulation Agreement: An articulation agreement is an official agreement between Golden West College and the transfer institution. It identifies courses at Golden West that are equivalent to courses at the transfer school. This allows Golden West students to fulfill transfer requirements by taking articulated courses at Golden West. Articulation can be done course-to-course, for major requirements and/or for general education. In some cases, courses are only articulated as elective courses which do not fulfill any of the above listed requirements.
Course Equivalency: Course equivalency is determined by the admissions office of the transfer institution and is based on the credit previously granted by that institution to transferring Golden West College students. It is not an official institution-to-institution agreement and only provides a historical record of previously granted credit. There is no guarantee that similar credit will be granted in the future.
Out-of-State Colleges and Universities
Arizona
Hawaii
Idaho
Nevada
Oregon
Utah

Washington