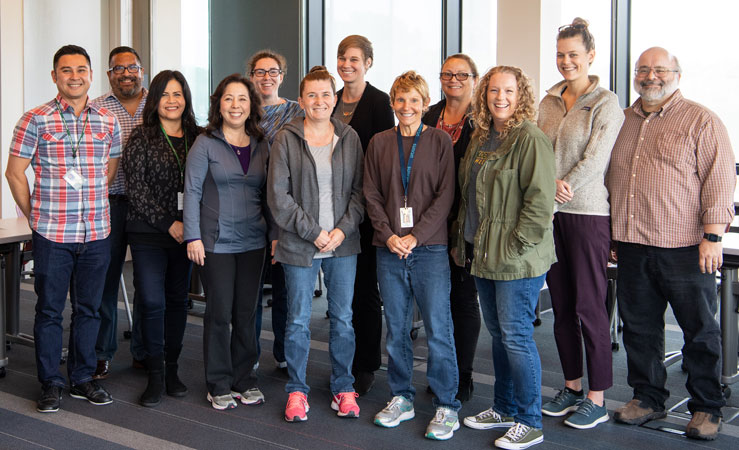 IPD Membership
---
IPD is a standing committee of the Academic Senate. The membership consists of a Chair (appointed by the Academic Senate), the college President (ex-officio), the Academic Senate President (ex-officio), the college President's designee, and elected faculty representatives (one from each representational area identified by the Academic Senate By-laws).
Vacancies shall be filled by elections for the unexpired terms. Please contact the Academic Senate Office at gwcacademicsenate@gwc.cccd.edu if you are interested in serving on the IPD Committee.
IPD Subcommittees
Academic Rank / Professor Emeritus
Alternative Methods / Overload Release Time
Sabbatical Leave
Department/Discipline Symposiums & Workshops
All members of IPD are expected to serve on a subcommittee. Appointments to subcommittees are made during the first scheduled meeting of the Fall semester. When possible, the Chair of the subcommittee will have served the previous year as a subcommittee member. Two subcommittees have restrictions on their membership:  Sabbatical Leave and Alternative Methods/Overload Release Time as IPD members submitting proposals for consideration cannot serve on these subcommittees.