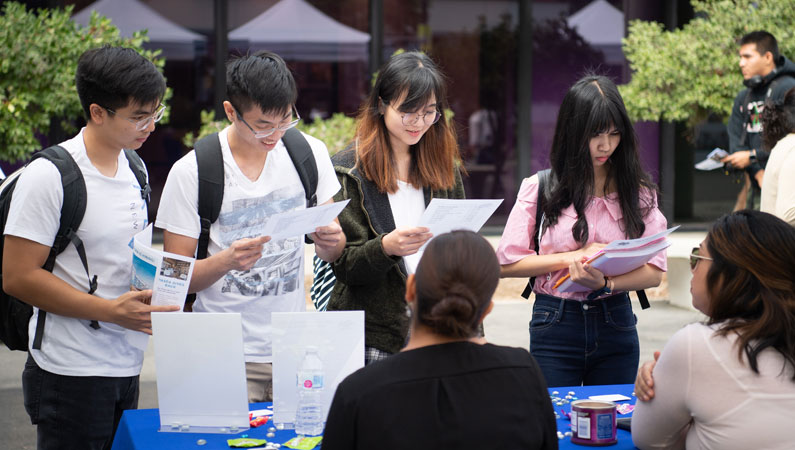 Career Assessments
---
Strong Interest Inventory & Myers Briggs Personality Type:
Strong: A research-validated assessment that measures an individual's interests in a broad range of occupation, work leisure activities and school subjects to help them select a career they are passionate about.  The Strong does not measure abilities, aptitudes or competencies.
Myers-Briggs:a widely known inventory to match careers that best fits your personality. It allows you to see where people with your same Type are the most fulfilled and happy. If you have a job that makes you fulfilled and feel good – then you won't work a day in your life because you are in a position that matches your strengths.
These assessments are available only through workshop offered on a semester basis. Fee-based – Please call Career Center for more information.
EUREKA Assessments (True Colors, MicroSkills, Occ-U-Sort): True Colors: It is a way of looking at your personality & how it may relate to possible careers. *Microskills: Identify your transferable skills then see which jobs or careers match. *Occ-U-Sort: Explore your work preferences & attitudes to find occupations and careers that may be interested to you. Get more info about EUREKA
Kuder Journey: www.kuderjourney.com
Provides assessments to measure and gain a greater understanding of your career-related interests, skills, and work values.
Bridges:  Compare your interests & skills to those careers suggested by the Career Finder. Please call the Career Center to get Site ID and password. www.bridges.com