Would you Like to Help?
California Native Garden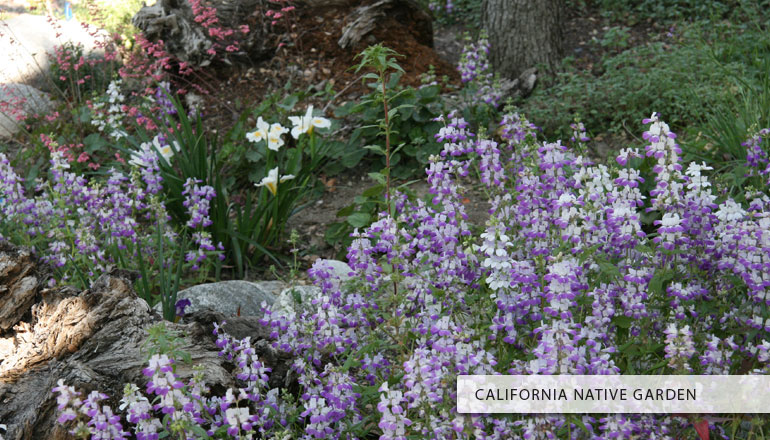 Since the Garden is not directly funded by GWCs budget most of the work is done by volunteers and the funds needed to purchase plants and keep Garden projects moving ahead come from donations! So, volunteers and funding are needed and appreciated! Could you help spread the word?
Become a Friend of the Garden by contributing $25 or more. All donations made to the Gardens account (through the GWC Foundation) are tax deductible. You can make either one-time donations or if a college employee can arrange monthly payroll deductions. Even $5 a month makes a difference! And be assured that the money you give is used wisely. Please consider giving and mentioning it to others!
Ways to Donate:
Donations can be made at the GWC Foundation website:https://gwchbfoundation.com
(Donors can go to the Ways to Give tab, then in the dropdown selectDonate to General Fund and that will put them on the page to be able to donate to the California Native Garden under Designation by clicking on the arrows).
OR
By Phone: Shelia Cox (714) 895-8316
OR
In person or by mail:
GWC Foundation Office
15744 Goldenwest Street,
Huntington Beach, CA 92647-3103
Make checks out to GWC Foundation and write GWC Native Garden on the memo line.
Also, work mornings are every Tuesday and Thursday.
Other volunteer opportunities exist-Ask.
Thanks so much for your help, and Please enjoy the Garden!
Garden Contact: Dan Songster at dsongster@gwc.cccd.edu