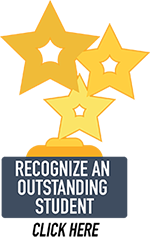 Academic Senate Open Letter to our college, our district, and our community.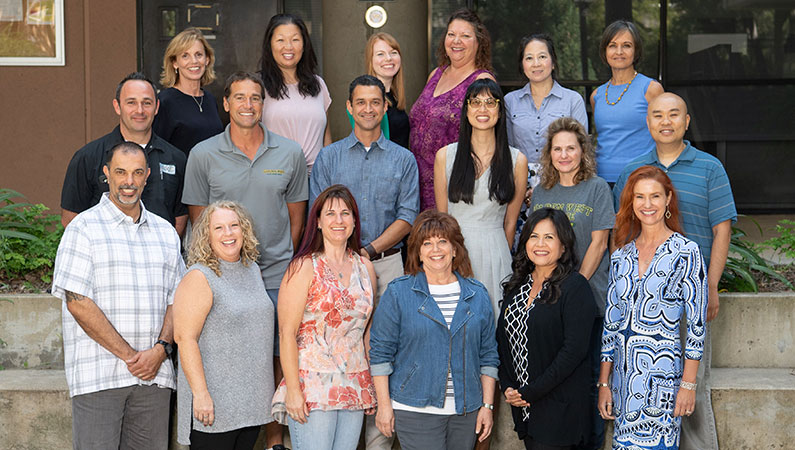 Golden West College Academic Senate
---
Academic Senate is an organization whose primary function is to make recommendations with respect to academic and professional matters.
Meetings are on the 2nd & 4th Tuesdays from 1:00 – 3:00 p.m.
Fall 2020: September 8 & 22, October 13 & 27, November 10 & 24, December 8
Spring 2021: February 9 & 23, March 9 & 23, April 13 & 27, May 11 & 18
Mission
The Golden West College Academic Senate's mission is to serve its faculty, promote the best interests of higher education, and to represent the faculty in campus, district, and state level senate charges by carrying out the primary functions as delineated in the CA Code of Regulations, Title 5, section 53200, which includes both academic and professional matters, and consulting collegially with the local campus and district governing boards.
The "10 + 1"
The "10 + 1"  Commonly known as the "10 + 1", the following define "Academic and Professional matters".
1. Curriculum including establishing prerequisites and places courses within disciplines
2. Degree and certificate requirements
3. Grading policies
4. Educational program development
5. Standards or policies regarding student preparation and success
6. District and college governance structures, as related to faculty roles
7. Faculty roles and involvement in accreditation processes, including self-study and annual reports
8. Policies for faculty professional development activities
9. Processes for program review
10. Processes for institutional planning and budget development
Other academic and professional matters as mutually agreed upon between the governing board and the academic senate
For additional information on the Academic Senate and its mission, please visit the Academic Senate for California Community Colleges.
Goals 2019-2020
1. Recruit and nurture faculty leadership.
2. Work with new faculty to create a welcome environment and transition into the GWC campus community.
3. Increase participation in campus wide committee work.
4. Faculty professional development – promote training opportunities and faculty participation.
5. Strengthen current efforts for student success, student equity and student completion.
6. Ensure that all facets of shared governance including 10 + 1 are followed.